UK & World
Lucy Letby trial news: Nurse refuses to go to court for sentencing as TV's Dr Ravi Jayaram says he warned hospital bosses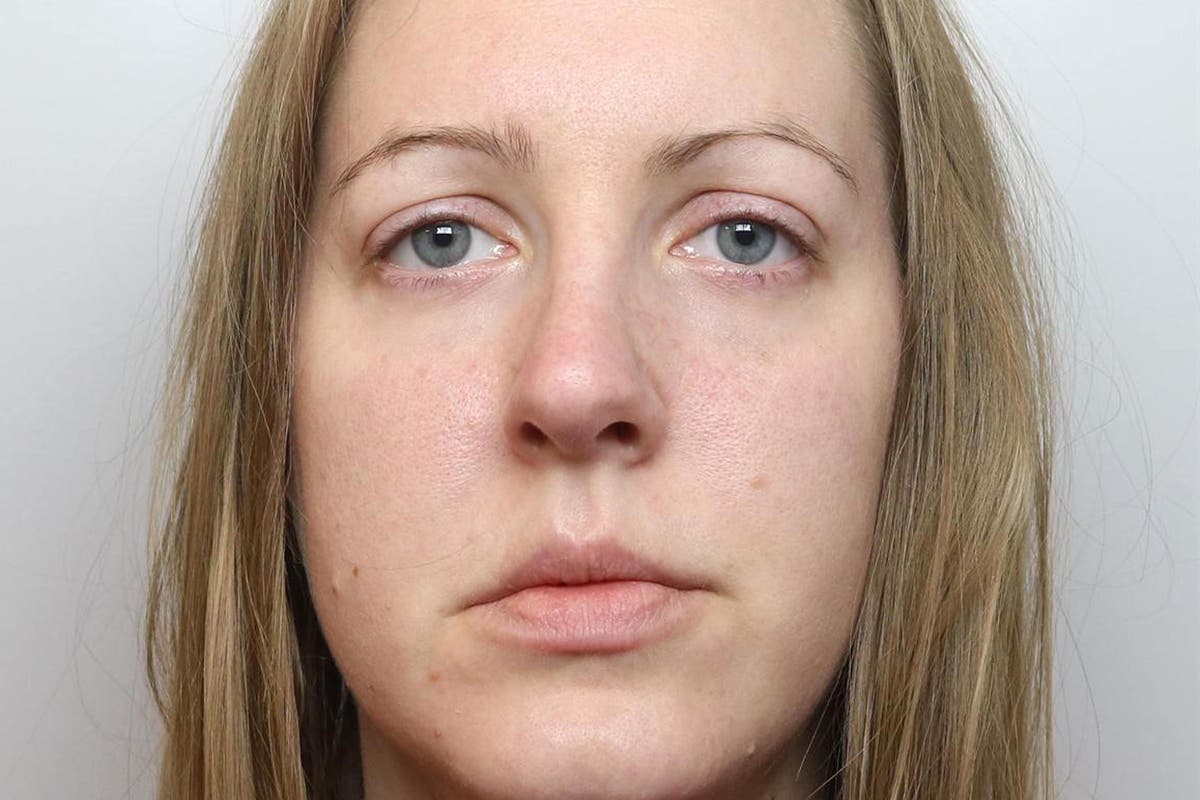 Police footage shows neonatal unit in hospital where Lucy Letby worked
Nurse Lucy Letby has indicated she will refuse to attend her sentencing hearing on Monday after she was convicted of murdering seven babies and attempting to kill six others at a hospital neonatal unit.
Prosecutors said Letby, 33, was a "calculated opportunist" who used the vulnerabilities of premature and sick infants to camouflage her acts in the neonatal unit at the Countess of Chester Hospital.
Dr Ravi Jayaram, a consultant there, said he was warned there would be blue-and-white tape everywhere if he called the police and "it would be really bad for the reputation of the trust" – calling it a "Kafkaesque situation".
And consultants who raised concerns were told by hospital bosses to apologise to her formally in writing, the nurse's murder trial heard.
Letby harmed the babies in various ways including injecting air into the bloodstream or stomach, overfeeding with milk, physical assaults and poisoning with insulin.
Cheshire Police say they are reviewing the care of 4,000 babies in the Countess of Chester – and also at Liverpool Women's Hospital when Letby had two work placements.
An independent inquiry will be held into the case, the Department of Health said.
https://www.independent.co.uk/news/lucy-letby-ap-british-countess-of-chester-hospital-london-b2395417.html Lucy Letby trial news: Nurse refuses to go to court for sentencing as TV's Dr Ravi Jayaram says he warned hospital bosses