UK & World
Man jailed for raping and beating vulnerable woman in sustained assault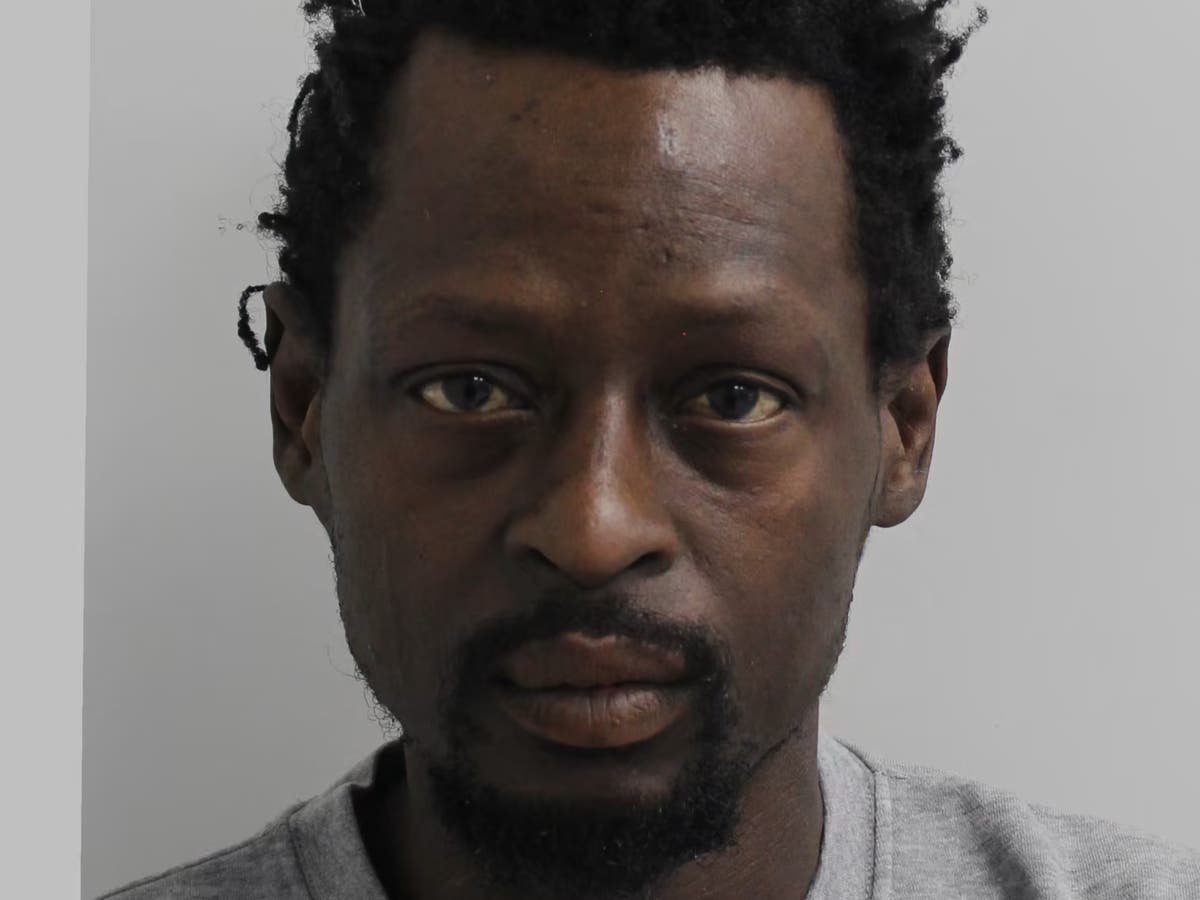 A man was jailed for repeatedly raping and beating vulnerable women.
Pascal Zombula convicted of tragic attack in the East London.
A court heard that a 45-year-old man dragged a woman with mobility problems into her home. Hackney.
Victims were told they would be killed if they didn't keep quiet.
The court heard that Jombra repeatedly raped and assaulted the woman with sustained attacks.
The 45-year-old eventually fell asleep and the woman was able to call for help through the front door.
A passerby came to my aid and called 999.
According to the Metropolitan Police Department, the woman had facial injuries and bruises all over her body.
She was taken to the hospital, but doctors discovered that she had suffered a broken hip as a result of the attack.
Detective Constable Jean-Luc Argent said: "The victim continues to suffer the psychological effects of a truly vile assault.
"She is a vulnerable woman who could not protect herself from Jombra's callous and callous actions."
Investigators said, "He's been spending a lot of time behind the prison he's in now."
Jombra, from Amherst Road, Hackney, was found guilty of six counts. rape and two counts actual bodily harm at Wood Green Crown Court on Wednesday.
He will be sentenced on March 30 next year.
DC Argent added, "The Met does not support violence against women and girls and will do everything it can to bring violent and predatory criminals to justice."
https://www.independent.co.uk/news/uk/crime/pascal-jombla-rape-assault-hackney-conviction-b2223611.html Man jailed for raping and beating vulnerable woman in sustained assault