UK & World
New Zealand's last living export ship sails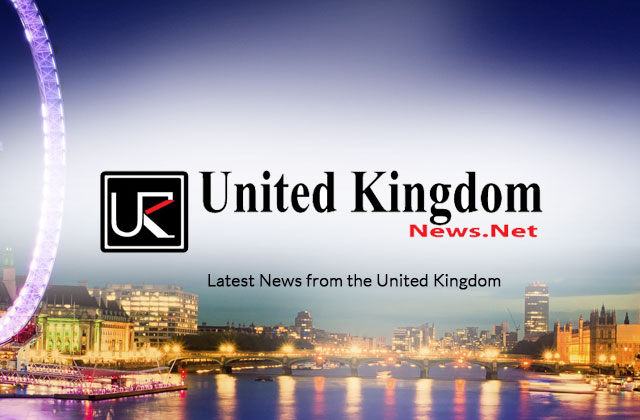 WELLINGTON, April 21 (Xinhua) — New Zealand's last live export vessel left New Plymouth on Friday, reaffirming the government's commitment to animal welfare.
Agriculture Minister Damien O'Connor said the government emphasized defending New Zealand's reputation as the world's leading food producer.
A review of New Zealand's livestock export sector has resulted in the decision to suspend livestock export at sea for a two-year transition period ending on 30 April 2023.
"In a market where consumers are becoming increasingly sensitive about their ethical and environmental credentials, the government has moved to ensure New Zealand's reputation for ethical trading is not at risk," O'Connor said.
The journey of New Zealand's live export vessels to northern hemisphere markets is always a long one and this poses inevitable animal welfare challenges, the minister said.
Statistics show that since 2015, maritime live exports have only accounted for 0.32% of primary sector export earnings.
O'Connor said the two-year transition period has given affected farmers time to adjust their supply chains and move to alternative business models.
He said Australia is moving to phase out live sheep exports and animal welfare standards are built into New Zealand's free trade agreements with the United Kingdom and the European Union.
http://www.unitedkingdomnews.net/news/273770823/new-zealand-last-live-export-ship-departs New Zealand's last living export ship sails