UK & World
Royal Mint Launches First Coin Featuring Charles III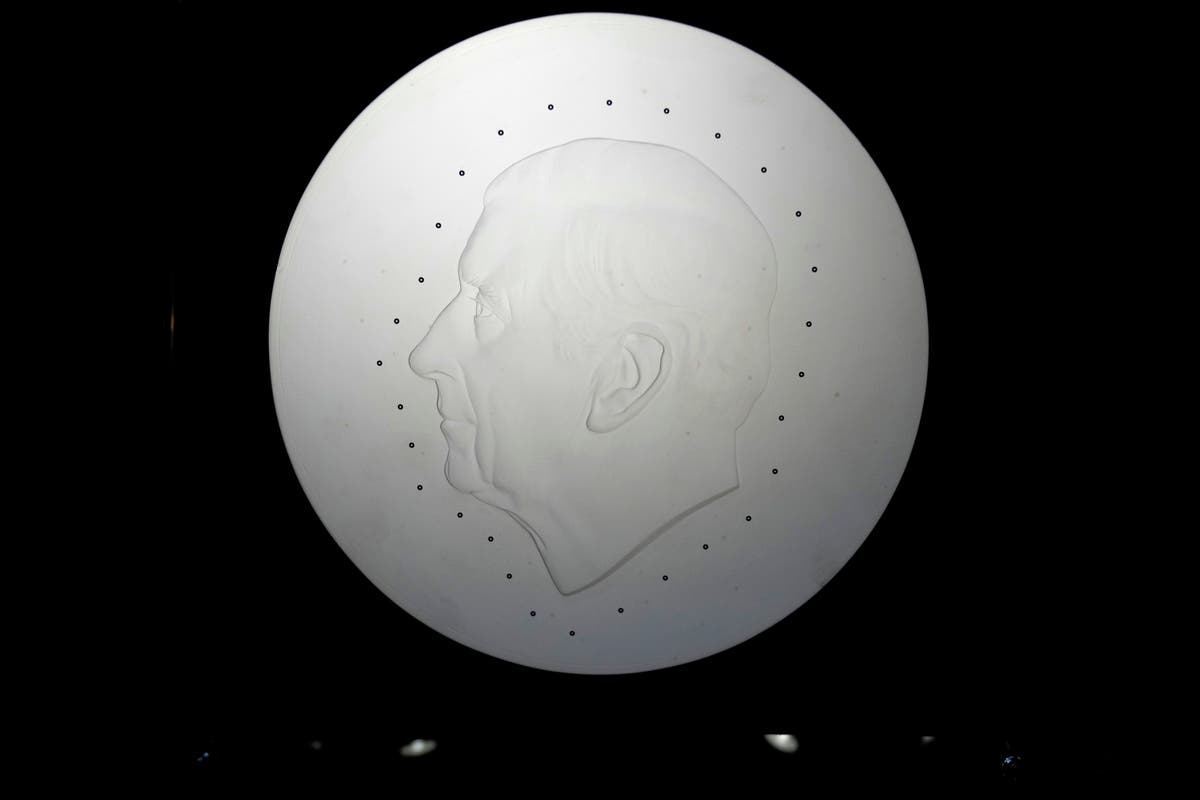 UKof royal mint The first coins featuring the likeness of King Charles III are released.
Englishman From around December, 50p coins will be circulated, and the image of Charles will change.
The statue of the new monarch was created by British sculptor Martin Jennings and was personally approved by Charles, the Royal Mint said Friday. This is the opposite direction from the mother queen. Elizabeth II.
Chris Barker of the Royal Mint Museum said, "Charles actually follows the common tradition of British coinage dating back to Charles II, with the monarch facing in the opposite direction to his predecessor.
Charles is depicted without a crown. The Latin inscription surrounding the portrait translates as "By the grace of God King Charles III, Defender of the Faith."
Another commemorative £5 coin commemorating Elizabeth's life and legacy will be released Monday.
The Royal Mint, based in South Wales, has been depicting the British monarchy on coins for over 1,100 years, recording each monarch since Alfred the Great.
Ann Jessop, CEO of the Royal Mint, said, "When we first made the coin, it was the only way people knew what the monarch would actually look like." "Therefore, the likeness of King Charles will be on every coin we advance."
Sculptor Jennings said the portrait was carved from a photograph of Charles.
"This is the smallest work I have ever created, but I am humbled to know that it will be seen and preserved by people all over the world for centuries to come.
Prince Charles took the throne on September 8 following the passing of his mother, Britain's longest-reigning monarch, who died at the age of 96.
About 27 billion coins bearing the likeness of Queen Elizabeth II are currently in circulation in the UK. All remain legal tender, are in active circulation, and are replaced as they become damaged or worn out over time.
https://www.independent.co.uk/news/ap-elizabeth-ii-royal-mint-britons-britain-b2180511.html Royal Mint Launches First Coin Featuring Charles III