UK & World
The composer takes pride in writing music for the coronation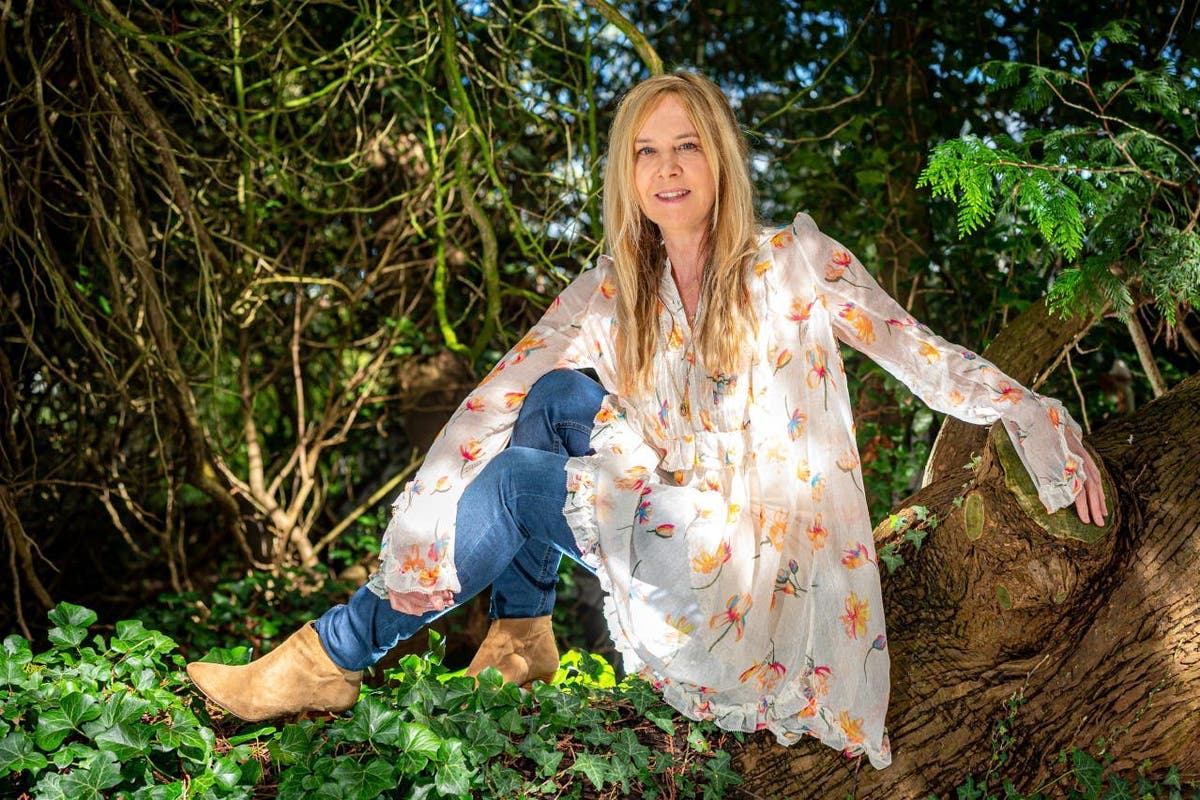 An English, Emmy-nominated composer has been commissioned by the King to write music for his coronation.
Composed the scores for Sir David Attenborough's Nature Programme, national geographic Documentary, personally invited charles Write a song for the coronation ceremony.
She said she was proud to attend the coronation and that Charles has a monarch who is just as passionate about the environment as she is.
"I feel very honored, privileged and excited to be a part of it," she said.
"For me, it's more than just a contribution, I feel so happy to be able to offer support through my music and I think that's the ultimate thing for me.
"I love the fact that there are people in this position who care about the environment and our biodiversity and who hold these values ​​about the planet.
"This is very important to me and it is very important at this time to consider all these issues and it is very special and valuable to have someone in that position."
She first came to the attention of the Prince of Wales after writing to the then Prince of Wales, referring to his visits to the school as a child and detailing her work on music and the environment. rice field.
Charles wrote back and asked her to write music for the Cop26 climate change summit in Glasgow. She did it with her song Rhythm Of The Earth – Terra Carta theme.
This Bristol-based artist is an accomplished musician and songwriter, and her music is known for its rich, atmospheric soundscapes and emotional depth.
She grew up on the Isle of Wight and nature and music are her two passions, which she now combines in her professional work.
In 2010 she Aurora Orchestradedicated to promoting classical music and protecting the planet.
she received Emmy Nominations for her work in the BBC series Madagascar and Sir David Attenborough's Africa series.
Following the premiere of Rhythm Of The Earth – Terra Carta at Cop26, Ms Class was commissioned by Charles to create one of twelve new musical compositions to be performed at Westminster Abbey.
She worked with lyricist Graham Davis to write the score, which is performed by opera singer Pretty Yende.
"I was very inspired when I first heard about it," she said.
"Of course I feel very honored and privileged.
"The first thing that came to my mind was how could I create the most beautiful music I've ever written.
"It must be absolutely fantastic, so I was immediately inspired and started writing it almost the next day when I heard that I would be one of the composers chosen to write the coronation music.
"When I was asked to write the script for Pretty Yende, I knew I wanted to write something very emotional, cinematic, and truly moving.
"I really wanted to do something beautiful and uplifting, like Dvorak's Song to the Moon.
"I really hope I caught it."
Kurasu hopes that people will feel inspired by listening to her music and that things will get better despite all the difficulties in the current world.
"My belief is that we will get through those times and be a little more peaceful," she said.
"It may not be tomorrow, but they will come and they will feel better.
"I want people to feel hopeful and have the knowledge that everything will be fine."
https://www.independent.co.uk/news/uk/david-attenborough-charles-emmy-aurora-orchestra-national-geographic-b2320515.html The composer takes pride in writing music for the coronation